Friday, November 8, 2013, 12:00 AM
Posted by Administrator
This was a mixture between an older SR-51A and the later TI-55, it's inner electronics is more complex than comparable other TI models of the same decade.
My own one is working, but in a less desirable condition, around the power switch, painting is already gone. Also, I had to open it because the display was not fitted correctly (see second picture how to open).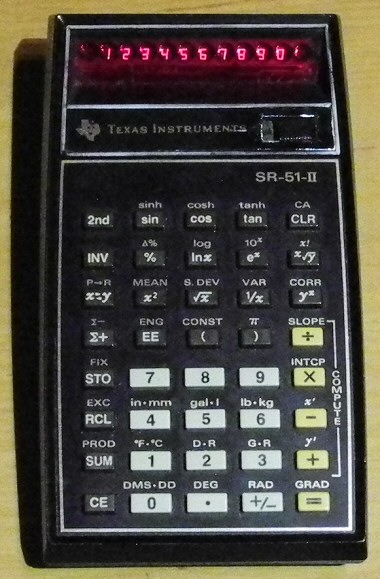 How to open... somewhat tricky, also because the plastic material is a bit brittle.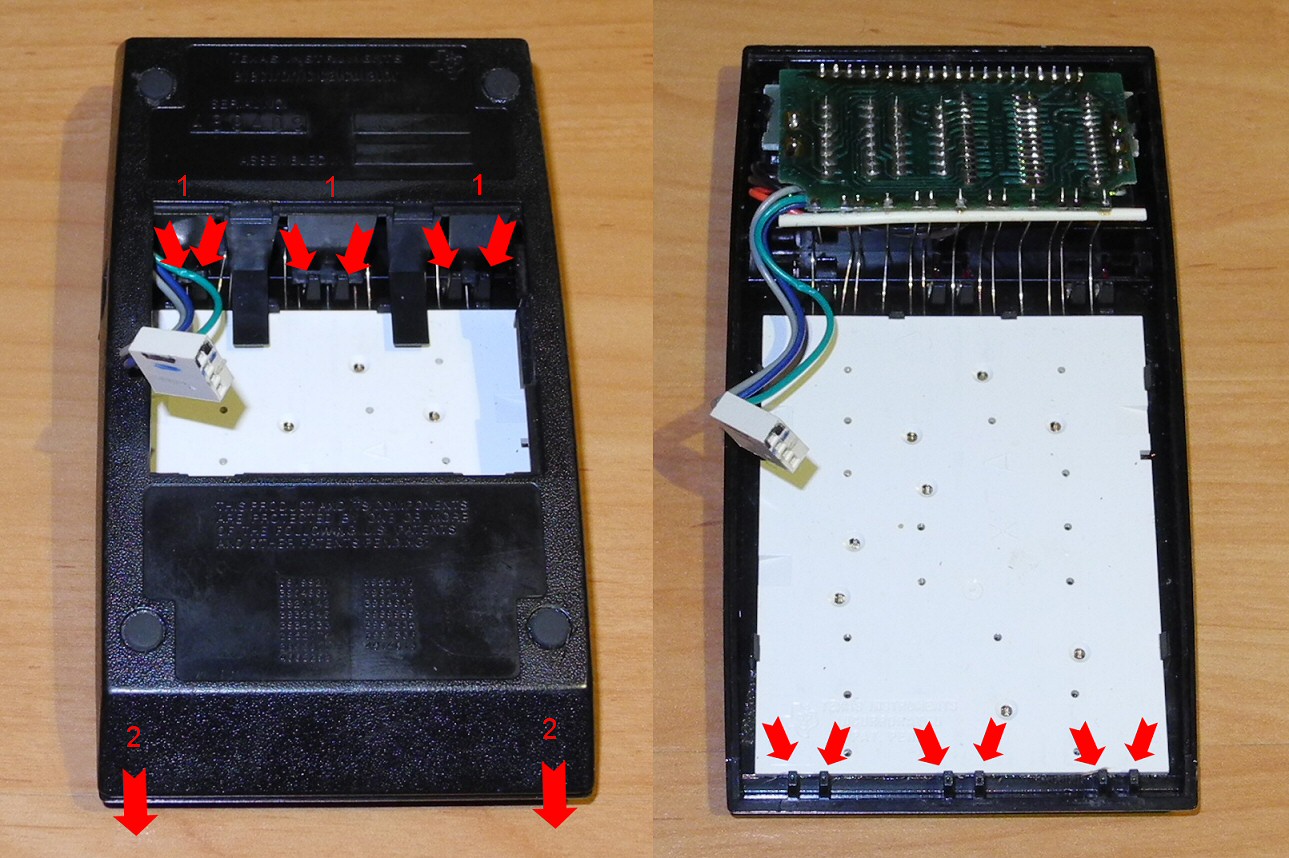 add comment
( 256 views ) |
permalink
|
related link
|





( 3 / 8143 )
<<First
<Back
| 26 | 27 | 28 | 29 | 30 | 31 | 32 | 33 | 34 | 35 |
Next>
Last>>