News
New flea market page added (click here for direct link)
Blog still alive
I am still adding blog entries for my >blog<, please do not hesitate to write comments.
Actualized: All tool pages
I offer some interesting infos about finding viruses, about computer forensics and other deep system related mechanisms, see "Projects & Infos".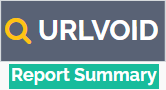 A hint: Do *not* waste electric energy for BOINC and senseless projects. The energy has to be produced and is not for free.
For requesting CP/M disk and file transfer...
... please visit this >page< ,thank you.
INFO ESPECIALLY FOR
FRENCH AND GERMAN VISITORS:
Classic Computing 2021
(new date will be published asap)
Thionville (Grand Est)
(auch in der Nähe von Saarlouis und Trier)
Event 2020 ist verschoben.
Event 2020 is postponed.
L'événement 2020 est ajourner.

Welcome !
Some information about several different, non interrelated computers and programs offered here.
It was very time consuming to collect all these information together, so please do not copy any information without permission from the author (me).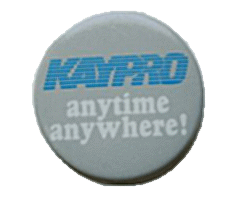 ---
CP/M-80 BASIC, C Compiler, PASCAL, Modula-2, etc

So many computer languages were published, sometimes hard to have an overview

You remember the times Aztec, BDS-C, Codeworks, ECO-C, HiTech, HiSoft, Manx (=Aztec), MI-C, Mix-C, of course also Small C a.s.o. and also for MSX (which was CP/M 2.2 compatible) ASCII-C were state of the art ?

You can find all C compilers on my >C-Compiler page< but also a lot of other computer languages >here<.


Also interesting: CFX 1.3, now (almost) error free, a CP/M archive decompressor

CFX is a decompressor program for CP/M archive formats (.lbr, sqz'd, lzh'd), running on modern PC's (even with Windows XP, but not with Vista yet).
Published with source code >here<.


Finally, if you are interested in a huge CP/M archive, visit also Gaby's invaluable >Unofficial CP/M Web site<.

Privacy Policy because of the EU GDPR see >here<